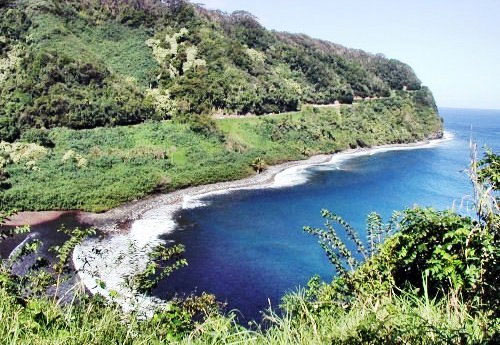 Hāna Community Endowment Fund
Hāna has found its way into the hearts of many. Our home is almost an island unto itself and is reached by way of a two-hour, 52-mile drive of winding road and bridges from central Maui. Our isolation has bred a special, tightly-knit community that continues to honor the values of the Hawaiian family 'ohana. There are 800 of us in Hāna town and 2,000 from Ke'anae to Kaupō.
The same qualities that make us special—small, rural, isolated, Hawaiian—also make it challenging to meet the critical needs of our community. Ten nonprofit organizations have created an endowment fund. Only the income will be used as a supplemental source of operational revenue each year.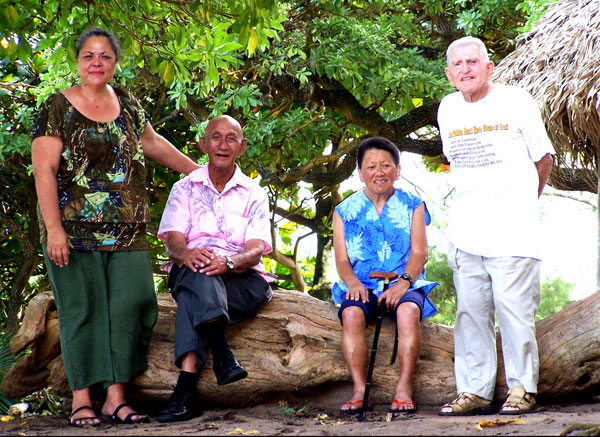 Who Are We?
HĀNA ARTS brings art & cultural education, entertaining events, and workshops to our community and visitors, as well as running Creative Friday School for our children.

HĀNA CULTURAL CENTER maintains a museum and archives to preserve and share the culture and history of the Hāna District.

HĀNA MAUI TRUST funds the Hāna community's welfare, education and healthcare through seed monies, grants and scholarships to individuals and organizations.

ALA KUKUI "Pathway of Illumination" is a retreat and gathering place in Hāna, that organizes and hosts programs to renew the spirit and enlighten the mind.

HĀNA YOUTH CENTER inspires youth with guidance and healthy activities that feature programs teaching lifestyle skills through culture, environmental excursions and sports.

KĪPAHULU 'OHANA restores ancient taro patches and provides hands-on cultural experiences and traditional foods for community and visitors.

MA KA HANA KA 'IKE "In working one learns" teaches life lessons to high school students through the skill of building and construction arts.

HALE HULU MAMO (Maui Adult Day Care Centers) provides a safe and nurturing haven for the precious Kupuna of Hāna to meet their social, creative, cultural and physical needs.

KAHANU GARDEN stewards Pi'ilanihale Heiau (a sacred Hawaiian temple) and perpetuating collections of important Hawaiian plants.

'OHANA MAKAMAE INC. "Precious Family" is Hāna's family resource center, counseling and substance abuse agency for the people of East Maui.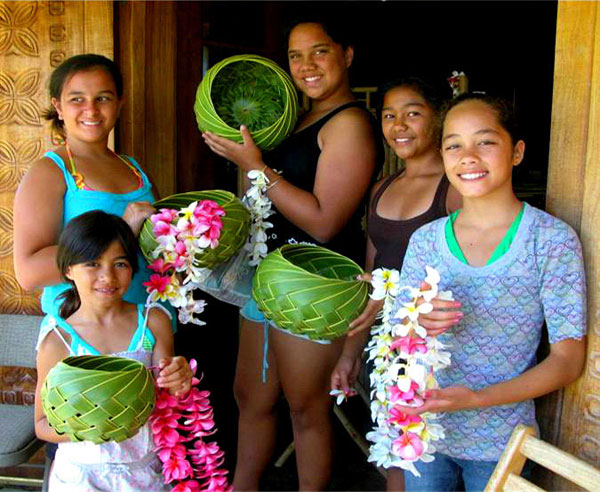 You can show your aloha for this unique place by giving to a single fund that benefits multiple missions. Contributions small or large are most welcome. Gifts can be made in cash, securities, life insurance, real estate or personal property.
With Hāna in YOUR hearts, please help us to grow the Hāna Community Endowment Fund! In 2016, we met our initial goal of raising $1 million for the principle fund of the endowment, and in 2017 made our first disbursements to the organizations. Now we're working on our next $1 million.
Payment Options:
Check payable to:
Hāna Community Endowment Fund
(See address below)
Credit Card: VISA or MasterCard
Please call toll free: 888-731-3863
(A 2.6% fee will be assessed for the processing of credit card gifts)
Donations are tax-deductible to the extent allowed by law.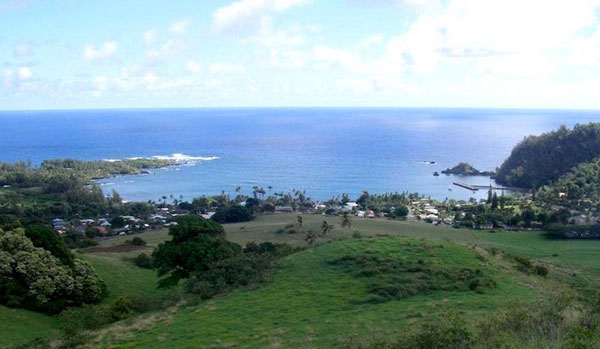 ---
The Hāna Community Endowment Fund
is a component fund of
the Hawai'i Community Foundation


With more than 90 years of community service, the Hawai'i Community Foundation has become the leading philanthropic institution in the State. With a presence stretching across all the islands and a reach covering a broad array of fields, we work with individuals, families, foundations, businesses and organizations to transform lives and improve our communities. Since 2000, the Foundation has provided more than $160 million in grants and contracts throughout Hawai'
Hāna Community Endowment Fund
c/o Hawaii Community Foundation
444 Hana Hwy, Ste 201
Kahului, HI 96732
Phone: (808) 242-6184
Toll Free: (888) 731-3863
Email:
www.HanaAloha.org